Cloud Computing
When you're looking for an affordable and effective way to protect your computers from outside threats but don't have the budget, Bloo Solutions' cloud services can help.
Talk to us today about cloud computing services.
We'll take care of the little things so you can focus on what matters most! With no additional staff needed and an easy flat-rate fee, there's never been a better time to think about your business' IT needs. No additional staff needed or initial capital investment required-you can now direct your cash towards more important business prospects while leaving the little things up to us.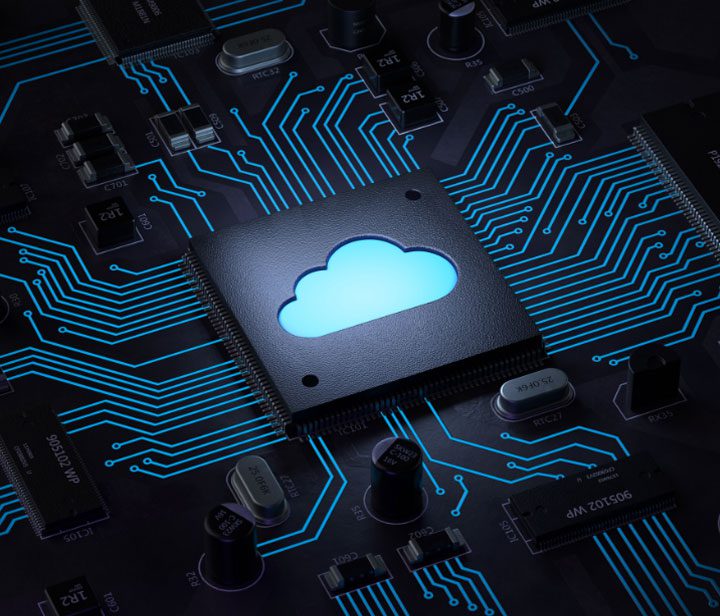 Security
You can rest easy knowing that your business's vital systems and data will be protected from loss, even in the case of theft.
Service and Support
We're here for you 24/7, always ready to help. We'll keep a watchful eye on your systems and make sure they stay trouble-free.
Data protection
Our built-in backup and secure storage will leave you worry-free because we've got you covered!
Tools you can use
You can't manage a system without the right tools, we provide easy to use, intuitive tools, and we're here to help you use them!
Are you ready to start solving all your Office 365 problems today?
Fill out this simple form, and let the work begin!
Home Page
"*" indicates required fields