Managed IT Services Northampton, MA
If you plan to outsource IT functions, you need a reliable team of readily available professionals to take over. As a leading managed IT company in Northampton, MA, and the rest of Massachusetts, Bloo Solutions strives to ensure 100% client satisfaction.
Bloo Solutions offers a complete set of managed IT services for companies in Northampton, MA
By choosing our managed IT service team, you can take advantage of:
Comprehensive set of top-notch IT services
A personalized approach with your business goals in mind
Customer-oriented payment plan to suit your budget
Over two decades of IT experience in New England
A team of IT experts that receives regular training to leverage the latest technologies
Reasonable costs
Quick response time
With Bloo Solutions, you can get a complete set of IT services, including network support, software maintenance, hardware management, IT consulting, remote help desk, network security, cybersecurity, data backup, and even software development. Our goal is to improve your IT infrastructure and ensure you have all the tools you need to succeed.
Managed IT Services in Northampton, MA
Small and mid-size businesses in Massachusetts often struggle to support a full-size IT team. However, since IT requirements for companies across many industries are rising, smaller IT departments can no longer handle mounting tasks. Eventually, the lack of IT assistance and expertise leads to unfortunate mistakes, downtime, fines, and even lawsuits.
By working with a managed IT service provider in Northampton, Massachusetts, you can take advantage of many essential services, including:
24/7/365 support with under 10-minute response time
Expertise in a large team of IT professionals
Hardware maintenance and management
Software maintenance and management
Proactive advice
Cybersecurity services
Network support and maintenance
And much more
A team of IT experts can either complement or replace an entire IT department. Depending on your company's current IT needs and requirements, Bloo Solutions can design a comprehensive IT management plan and implement it to streamline your company's operations.
Our IT specialists can take on all the necessary IT tasks, allowing your internal team to focus on core functions and generate revenue for your company. You no longer have to worry about mounting tasks and lacking time and expertise.
Ready to Simplify Your IT?
Fill out this quick form to get started
"*" indicates required fields
Bloo Solutions' Northampton IT Services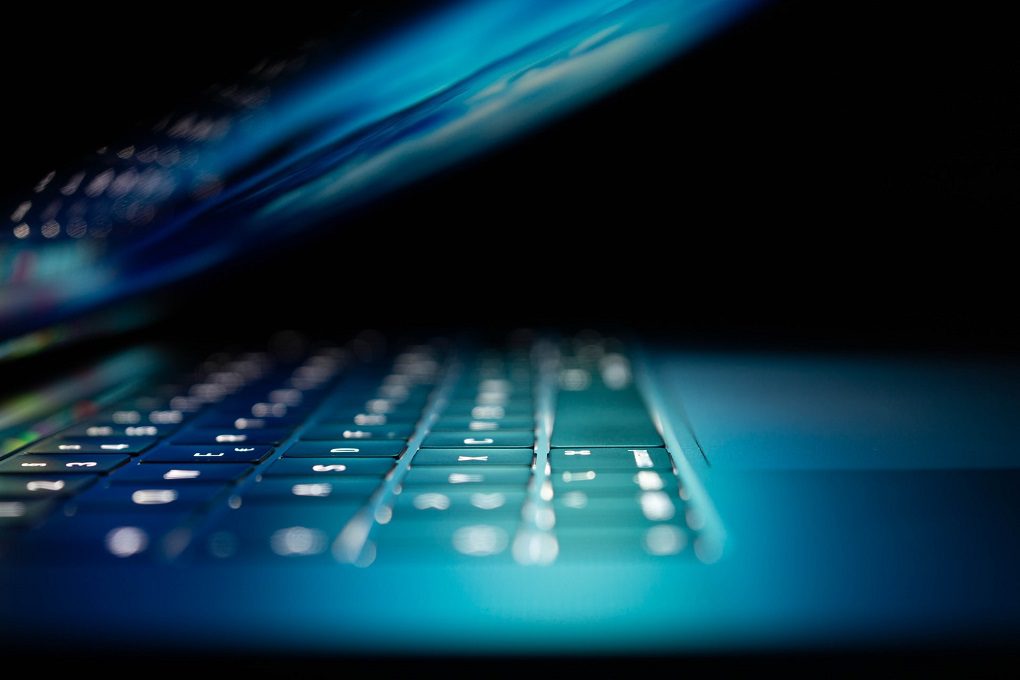 IT Security Services
At Bloo Solutions, we understand the importance of keeping your network, apps, and data secure. That's why our large team of security experts develops an effective cybersecurity program for your business. We can also ensure industry compliance (HIPAA, PCI, etc.).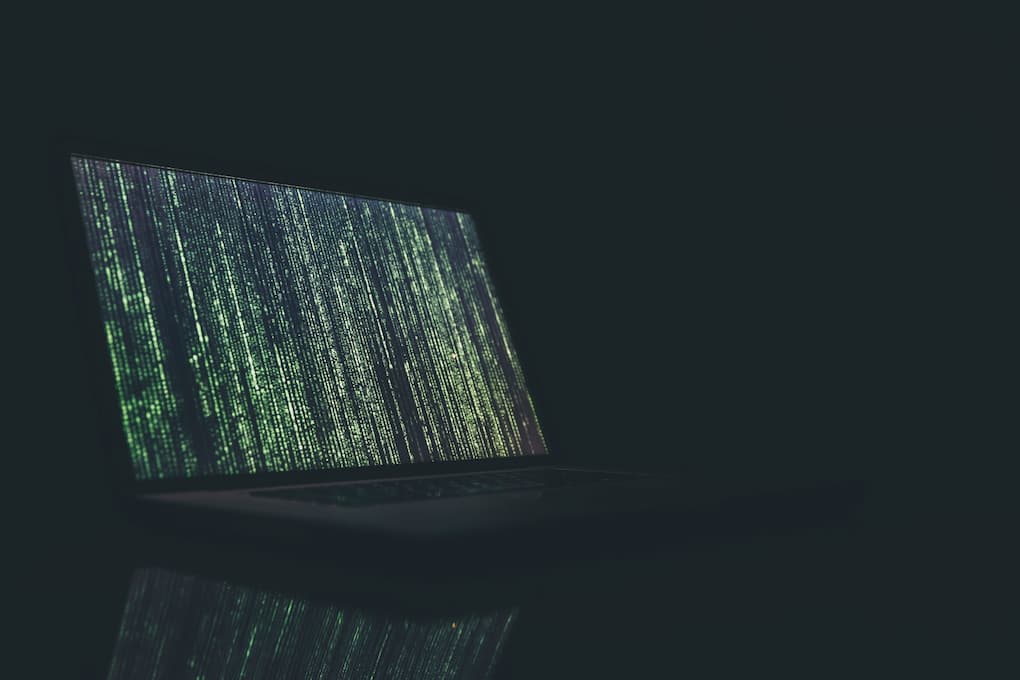 Network Support Services
By taking advantage of our network support services, you are reducing network management costs, improving IT infrastructure, streamlining work operations, and enhancing security.
Why Choose Bloo Solutions Managed IT Services in Northampton?
The search for a trustworthy managed IT service provider in Northampton can take a while. Finding a reliable outsourcing partner may be problematic thanks to the myriad of offers, many of which are far from being a perfect match.
Bloo Solutions can end your search by providing access to a large team of IT experts who can handle all of your IT functions. What separates Bloo Solutions from the competition is our ability to feel like an integrated part of your team.
We don't just solve your IT issues and offer proactive support. We make your business goals our goals. With your needs in mind, we build our support plan and ensure its success in the shortest time possible.
At Bloo Solutions, we have over 20 years of experience working in the New England market. We don't just know what local companies need. We know what they are likely to need in the nearest future.
Here are a few other things that make us stand out from the crowd:
Customized service plans for each client
Two decades of experience in the Massachusetts market taught us what our clients want across each industry. We tailor our service models to each client's needs to ensure 100% satisfaction, the lowest possible rates, and top-notch results. You will never overpay for services you don't need or be without critical assistance.
100% client satisfaction guaranteed
Since we know exactly what our clients want, we manage to achieve an impressive retention rate. We work to ensure the satisfaction that usually follows. Since our goal is to improve your company, our objectives always align with yours.
Excellent productivity
Our large team of IT experts doesn't just streamline your productivity. It works 24/7/365 to offer your company excellent services and prevent downtime or unfortunate operation errors. When we work together, the productivity rates spike for both parties.
Team of experts
We hire top-notch talent to become your IT service providers. Our team members receive continuous training to stay on top of the latest technological developments and IT management techniques. You can be sure that the top experts in the area service your company network.
Proactive support
Proactive support involves implementing preventive measures that keep your company functioning at its best without facing downtime, fines, or unexpected IT-related expenses. When we take over your mounting IT issues, we don't just fix whatever is currently out of order. We make sure these problems don't arise again.
Fast Response
When something goes wrong with your network, software, or hardware, you need help immediately. At Bloo Solutions, we offer a less-than-10-minute average response time. So, whenever you need assistance, we are here to provide it as soon as possible.
Are you ready to start solving all your Office 365 problems today?
Fill out this simple form, and let the work begin!
Home Page
"*" indicates required fields