Managed IT Services Springfield, MA
Whether you already have a small internal IT team or looking for assistance, you may have heard about managed IT services. As a leading managed IT company in Springfield, Bloo Solutions is always looking for opportunities to improve its clients' bottom line.
Bloo Solutions provides comprehensive managed IT services in Springfield, MA.
With our team, you'll get:
Top-notch IT services
Personalized approach
100% satisfaction guaranteed
Diverse customer-oriented payment plans
Over 20 years of experience
Access to experts in a variety of niches, including cybersecurity and compliance
Reasonable prices
An average response time of under 10 minutes
Our Managed IT Services for small businesses in Springfield, Massachusetts include everything from remote support to on-site support, network support, network consulting, and custom software development. We are passionate about technology and helping businesses succeed.
Springfield Managed IT Services Provider
Small and midsize businesses in New England tend to struggle with supporting a large internal IT team. Hiring new experts is costly and time-consuming. That's where managed IT services come in.
By hiring an IT managed service provider in Springfield, Massachusetts, you can get the following services:
24/7 hours support for all your IT-related issues.
Access to expertise and professional advice.
Hardware and software support
Proactive assistance
Network support
Customized payment models
And much more
Our managed IT company is a partner that offers you a set of highly demanded IT services for a fraction of the price of hiring new team members.
Our experts focus on taking the burden off your internal team, allowing it to focus on core tasks. Meanwhile, we take care of all the aspects of IT for your company, monitor compliance issues, stay on top of the latest trends, and give you peace of mind about cybersecurity.
Ready to Simplify Your IT?
Fill out this quick form to get started
"*" indicates required fields
Bloo Solutions' Springfield IT Services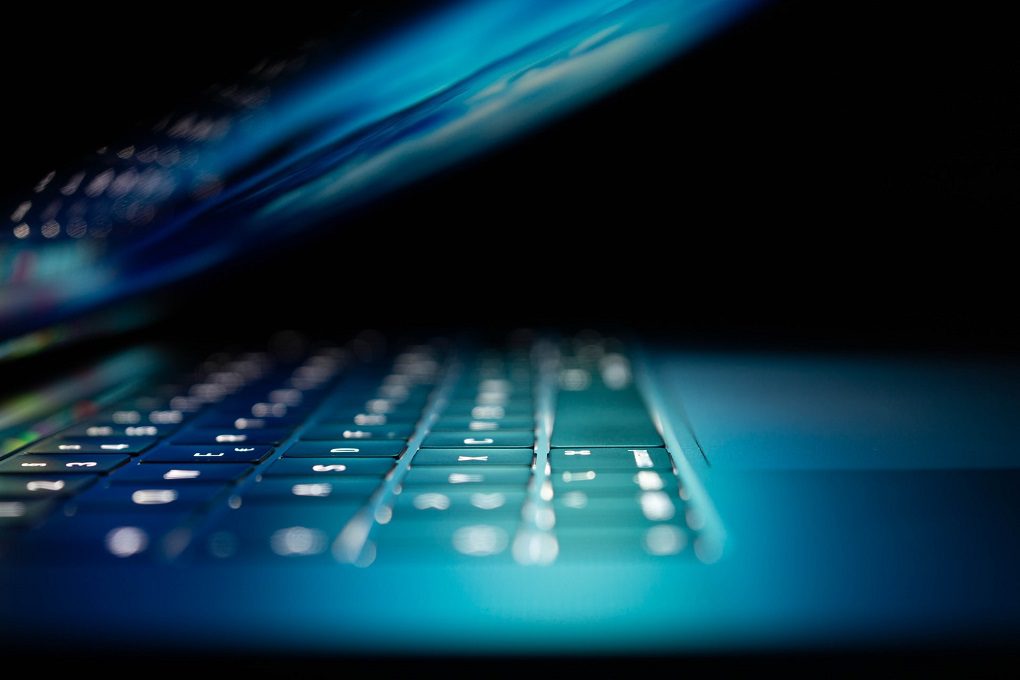 IT Security Services
At Bloo Solutions, we have been working with Massachusetts companies across many industries for over a decade. We understand the utter importance of preventive and proactive IT security for companies in Springfield.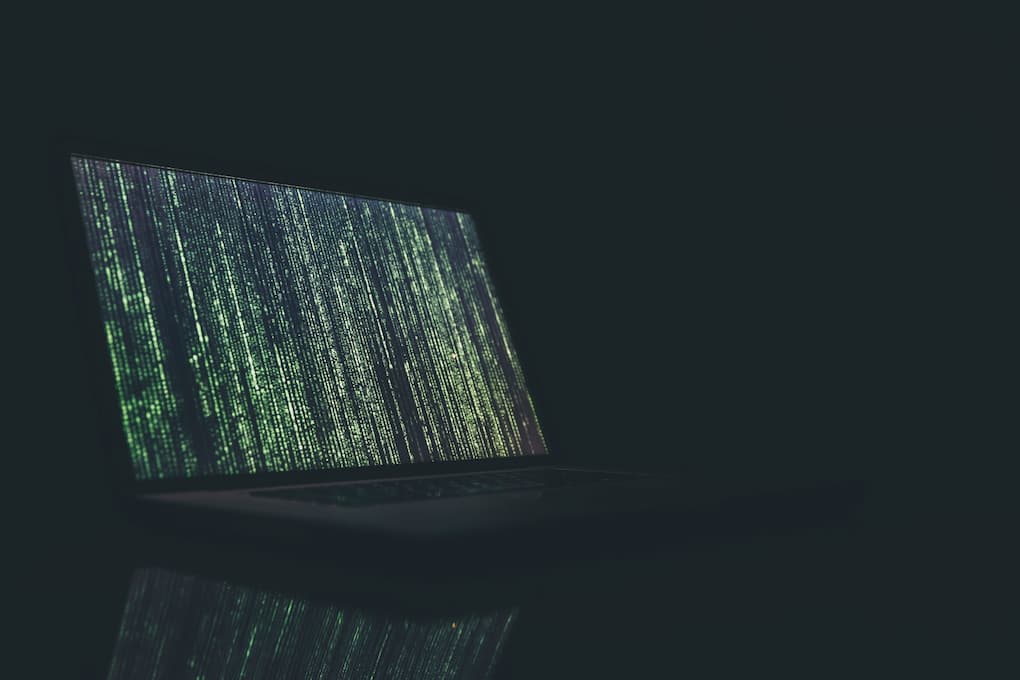 Network Support Services
Network support services by Bloo Solutions reduces the cost of ownership of security IT infrastructure and related support services
Why Choose Bloo Solutions Managed IT Services?
When you are looking for reliable Springfield IT services, you may be getting a variety of offers. In reality, only a couple of companies can offer you a comprehensive set of high-quality services.
Bloo Solutions is the leading IT managed services provider in Springfield, MA, who is always ready to take your IT team to a new level. We work with clients across many industries, giving them an opportunity to improve their company's bottom line.
Bloo Solutions is a reliable IT partner with decades of experience in the Springfield market. If you need a hand with your IT functions, we are always here to help!
Here is what makes us different from the competition:
Tailored plans for each client
We know that each client needs a specific set of IT services. We tailor our service model to your needs in order to save you money while increasing the ROI (Return on Investment)
100% satisfaction guaranteed
Our company has been on the market for over 20 years. We are happy to say that the retention rate is higher than 99%. This means our clients are fully satisfied with our services.
Top-notch productivity
We don't just work for you around the clock. We make sure your company works seamlessly without downtime or breakdowns. With our experts at the helm, your IT infrastructure will always be in top shape.
IT Experts
Our team receives special training in all aspects of IT services we provide. From network security and disaster recovery plans to hardware breakdowns and software research, you can be sure that you are getting expert assistance and opinions.
Proactive maintenance
IT assistance isn't just about fixing whatever is broken. It's about making sure that it never breaks down in the first place. We prevent problems before they appear, ensuring smooth operation and supporting the stellar reputation of your company.
Speed
When an IT disaster strikes, you need help ASAP. That's why our team is only a phone call away. We answer questions within 10 minutes of any inquiry, making sure all your problems are solved ASAP.
Are you ready to start solving all your Office 365 problems today?
Fill out this simple form, and let the work begin!
Home Page
"*" indicates required fields