Managed IT Services Westfield, MA
If you are looking for a reliable IT partner who can take on all of your IT tasks or complement your small in-house team, you can take advantage of managed IT services.
By choosing Bloo Solutions as your Westfield managed IT service provider, you are taking a big step toward helping your company succeed.
Bloo Solutions Offers a Full Set of Managed IT Services in Westfield
By choosing to work with our managed IT support team, you can get:
A wide variety of IT services (including cybersecurity and application management)
Personalized approach to each IT issue
Proactive approach to your IT functions
100% satisfaction guaranteed
Customized payment plans to suit your budget
A team of experts with years of experience in different IT services, industries, and niches
Fast response time
Reasonable pricing
Custom software development
At Bloo Solutions, we understand the importance of providing a comprehensive set of services to our Westfield clients. That's why we hire experts with experience in different IT support areas, including break-fix assistance, proactive solutions, cybersecurity, network support, application management, and compliance. Our goal is to help your business thrive.
Managed IT Services in Westfield, MA
High-quality IT services are the key to the success of any business. While enterprises can afford large IT departments, SMBs try to fill in the gaps by delegating IT tasks to other employees. This often leads to burnout, errors, and even downtime.
If hiring specialists for your internal IT department is too costly for your current budget, you can opt for managed IT services. Besides being cost-effective, working with an IT managed service provider in Westfield, Massachusetts comes with many benefits including:
24/7/365 remote or on-site support

Access to a team of experts with experience in your industry

Hardware and software support, maintenance, and management

Network and application management

Cybersecurity services

And much more
With Bloo Solutions, you can stop worrying about mounting IT tasks that threaten the continuity of your business operations. We handle all types of IT functions to help you and your team focus on primary responsibilities.
We aim to provide a cost-effective solution to your IT problem and design an excellent IT management plan to suit your business needs. With our experts at the helm, you don't need to worry about updates, compliance, cybersecurity, and application problems. We take on all the functions of a large IT team.
Bloo Solutions' IT Services in Westfield, MA
At Bloo Solutions, we offer a wide variety of IT services including: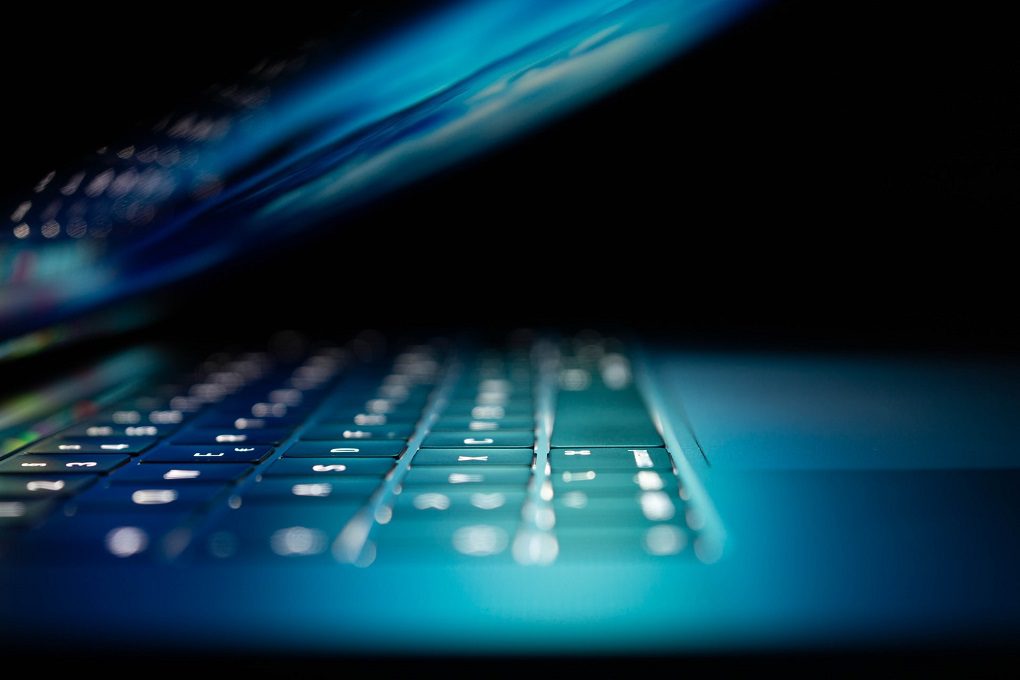 IT Security Services
Whether you must comply with industry-related security standards or require a high-quality IT security plan, Bloo Solutions can help you achieve your goals. We develop effective backup and data recovery plans while focusing on preventive IT security services in Westfield.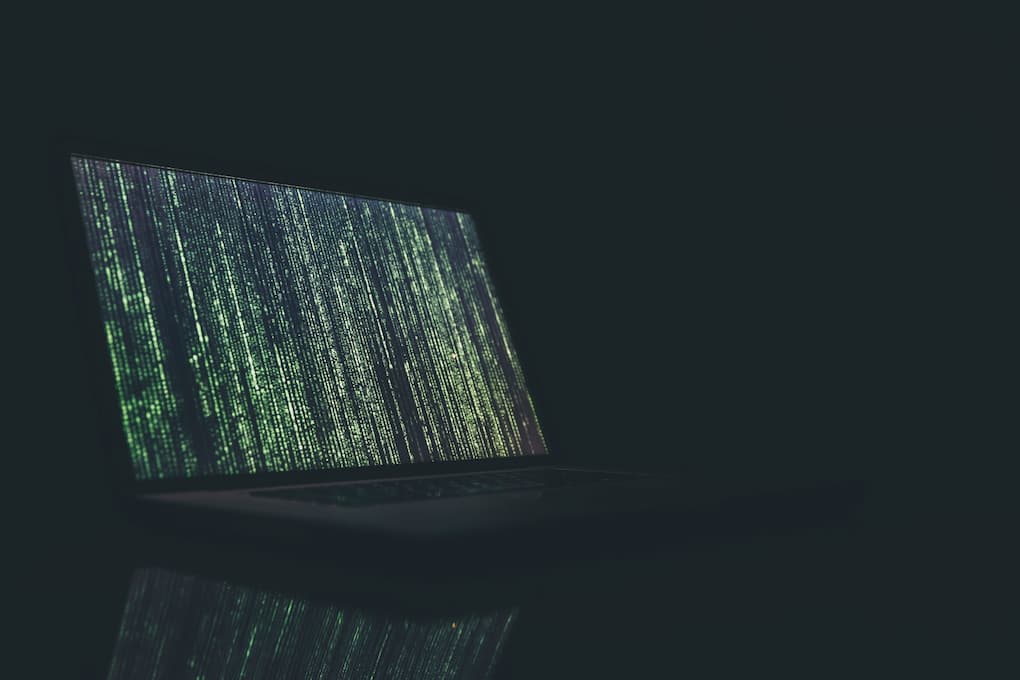 Network Support Services
Even if you have a small network, it requires support and management round the clock. Our experts oversee network security and maintenance to ensure smooth business operations.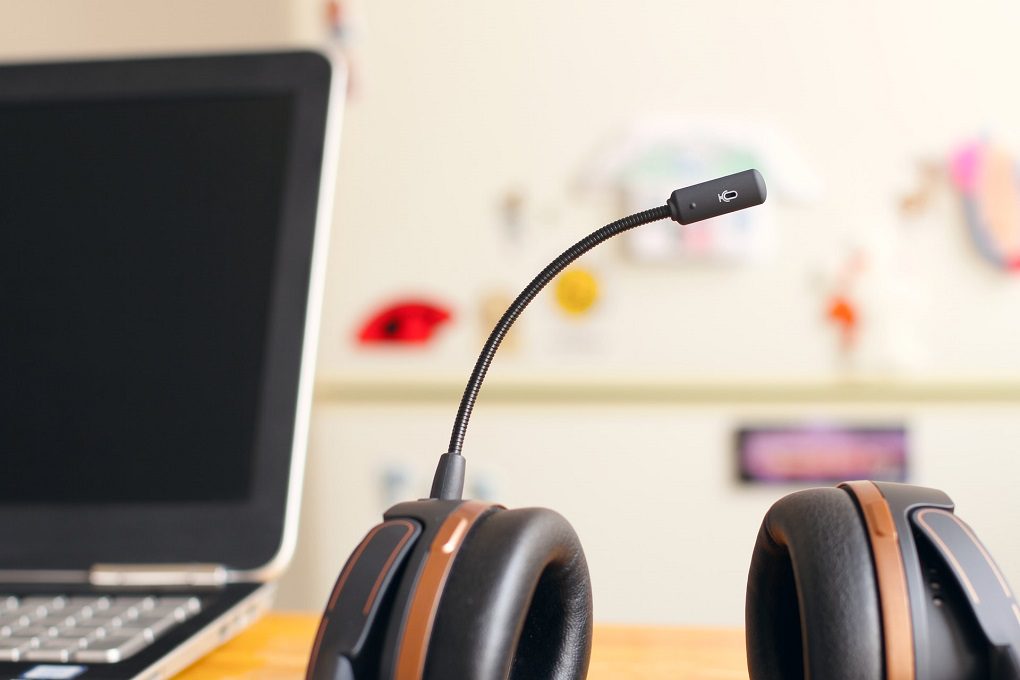 IT Support Services
We support all your IT needs from hardware maintenance to custom software development. With our Westfield managed IT support team handling your issues, you can easily steal market share.
Why Choose Bloo Solutions Managed IT Services in Westfield?
When searching for an IT support partner in Westfield, you will likely find many different companies. However, only a limited number of them can offer you the services you need at a reasonable price. Narrowing down the choice can take up a lot of your time.
Bloo Solutions is the leading managed IT service provider in Westfield and the rest of Massachusetts. We have helped businesses across many industries improve their bottom line and avoid cybersecurity issues. Our team has decades of experience working with local Westfield companies. We know exactly what needs to be done to ensure top-notch IT functions without any major changes or downtime.
We are always available to help your business gain a sharp competitive edge.
Here is what makes us different from other Westfield managed IT service providers:
Customized pricing plans
We know that each client has certain budget expectations and limitations. That's why our team can design a customized pricing plan to suit your needs while improving your company's bottom line.
Excellent productivity
We know that top-notch productivity is your goal. Because it's ours too. Our experts work round the clock to ensure your company operates without downtime.
Fastest response time
When something goes wrong with your network, hardware, applications, or data, you need to act quickly. Our emergency IT team can react within 10 minutes to address the problem before it becomes a serious issue.
Expertise
One of the key elements that differentiate us from other Westfield managed IT service companies is our team. We hand-picked every IT specialist to bring you top experts in their respective fields. Our team members undergo continuous training to provide top-notch services 24/7/365.
100% satisfaction guaranteed
Over the past 20 years, we've helped hundreds of clients. Our team knows exactly how to achieve 100% client satisfaction. That's why we boast a 99% client retention rate.
Proactive approach
We don't wait for the competition to start using new technologies before you even learn about them. We take a proactive approach to ensure all the newest and most effective solutions start working for you as quickly as possible
Are you ready to start solving all your Office 365 problems today?
Fill out this simple form, and let the work begin!
Home Page
"*" indicates required fields