IT Support Company Springfield, MA
Does your IT department handle all IT-related functions without working overtime? Do you even have an IT department?
You may want to explore Springfield IT support solutions. Outsourced IT support can be an excellent choice for companies that don't have time or resources to hire a large IT team.
At Bloo Solutions, we can help your IT department focus on core tasks while handling all the necessary aspects of IT support for your business. Or we can be your entire IT support resource. With over two decades of experience with companies in New England, we know how to achieve 100% client satisfaction.
If you'd like to try Springfield IT managed support services, we make technology work for you
About Bloo Solutions – Springfield IT Support Company
Bloo Solutions has been serving New England for over two decades. Our team of IT professionals handles a variety of IT-related tasks, including hardware and software maintenance, troubleshooting, cybersecurity, proactive support, IT communications, and much more.
We are the team of Springfield IT Support experts you need to turn your computer woes into a thing of the past. Our experts learn new techniques and offer the highest demanded services to keep your network infrastructure running smoothly and efficiently.
We are always on the lookout for innovations across all industries our clients work in. By helping you stay on top of the latest IT trends, we stimulate your competitive edge.
Bloo Solutions started out as a small team of IT specialists who wanted to share their expertise. We went from offering specific IT services to full small business IT support.
Our team understands the importance of high-quality and personalized Springfield IT service support. To achieve a 100% retention rate, we don't just help your company thrive, we create customized support plans.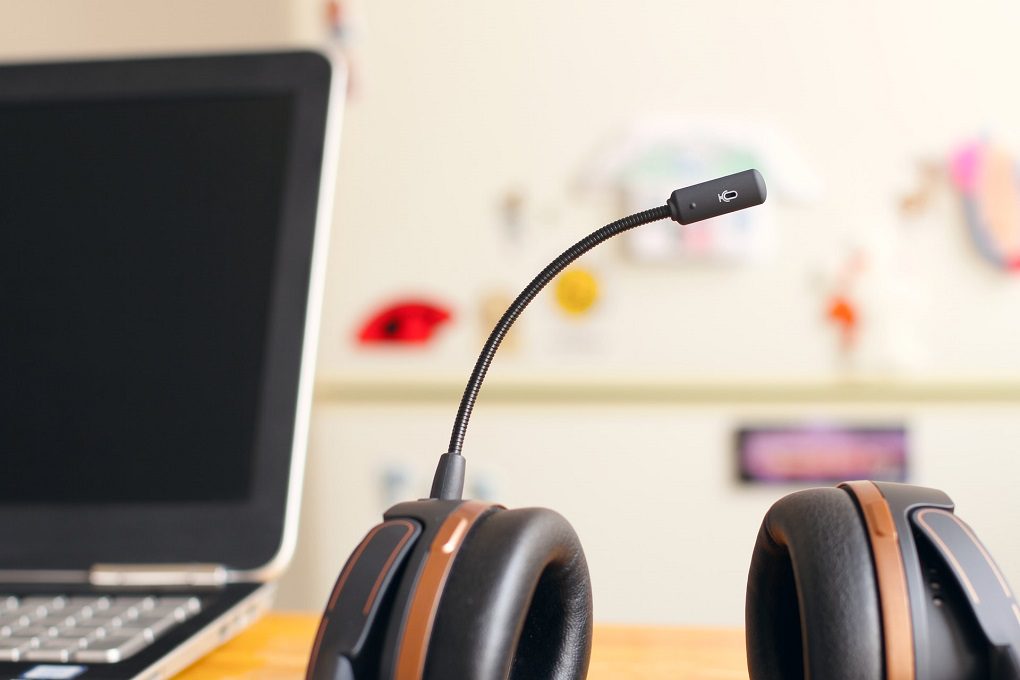 Why You Need IT Support Services in Springfield, MA
Many business owners struggle to maintain large IT departments. Even a small company needs a full set of IT services but often doesn't have a sufficient budget to hire the right specialists. That's why Outsourced IT support companies are gaining popularity. Besides convenience, here are a few reasons why you may need to outsource IT support in Springfield.
Cybersecurity
Even a small Springfield flower shop with one brick-and-mortar location can become a victim of a cyberattack. If you keep any data on your computer, which is connected to the internet, you risk losing it.
With proper cybersecurity measures in place, the risk of a cyberattack is minimized. However, these measures need to be extensive. If your IT department doesn't have time for cybersecurity plans or you do not have IT support, you need to consider outsourced IT support services.
Preventive Measures
When an IT problem occurs, a company could face downtime. Without a quick reaction to a cyberattack, you could lose valuable data. Even something simple like a lost internet connection could cause you to lose customers and hinder your reputation.
That's why preventive measures are vital to the wellbeing of your company. Oftentimes companies try to work on a break-fix basis, calling for help only when something goes wrong. This usually results in costly consequences to repair problems plus downtime for paid employees, exponentially increasing your costs.
Managed IT support companies like Bloo Solutions implement preventive measures to keep the problem from occurring in the first place.
Team of Experts
In the 21st century, only large companies can afford a sizable IT department that can handle all IT needs. The rest either puts too much pressure on the existing specialists or look for outsourcing options.
By choosing Springfield managed IT support services, you are gaining access to a large team of experts, which is ready to take care of your business IT functions. Depending on your service package, you can get valuable consultation or assistance any time the problem occurs.
Many companies that offer Springfield IT service support have experts working 24/7 to ensure round-the-clock system monitoring and immediate support.
Peace of Mind
Whether you are working with sensitive data or not, any IT-related failure could have serious consequences. After a cyberattack, a company could go out of business. Meanwhile, a hardware breakdown could cause you to lose loyal clients.
With an experienced IT team monitoring your IT infrastructure, taking preventive measures, and giving proactive advice, you can enjoy peace of mind.
Benefits of Working with Springfield IT Support company
Reasonable Cost
We work hard to create customized plans for each client to achieve 100% satisfaction with reasonable IT support costs.
Simple Collaboration
We know how to make IT support simple for your company without lengthy meetings and tedious education sessions
Full Set of Services
We offer a robust set of managed IT support services, including security, data backup and recovery, cloud computing, written information security plans (WISP) and data security policies, general IT consulting, and much more.
Why Choose Bloo Solutions IT Support Services in Springfield, MA?
If you'd like to outsource IT support in Springfield, you want to work with one of the leading IT support companies. Considering our experience and expertise across many industries, Bloo Solutions could become the best choice for your business.
If you decide to work with our team, you will get:
Total commitment to the success of your company

High-quality proactive IT support

Flexible customizable packages

Simple and fun collaboration

Expert advice and consultation

Preventive IT Support

Proactive IT Service

Ability to scale with your business, cost-effectively
If you don't want to support a large in-house IT team, outsourcing is an excellent solution. To learn more about what we have to offer, please contact our experts at any convenient time.
Are you ready to start solving all your Office 365 problems today?
Fill out this simple form, and let the work begin!
Home Page
"*" indicates required fields